Semi-automatic Stapling Machine
We could also supply:
Corrugator Belt: Synthetic Corrugator Belts / High Speed Corrugator Belts / Reinforced Edge Cotton Belts / Cotton Canvas Conveyor Belts
Accessories:
Corrugating Rolls: Chrome Plated Corrugating Roll / Tungsten Carbide Corrugating Roll
Single Facer: Cassette Single Facer / Fingerless Single Facer
Clipper and Lacer: Fastener Steel Clipper / Conveyor Belt Clipper / Hardware Clipper

Semi-automatic stapling machine
for corrugated carton box stiching machine
Function of Piling Department:
1. Changing the size within one minute
2. Easy operation and no needs of experiences
3. The machine could be stapled single nail
4. Feeding department automatic count,when get the bundle then send to tie up.
5. Operation by the touching screen
6. Adopting servo control system
7. Distance of each nail can reach 120mm
8. Having cover or no cover could be nailed
9. The distance of nails could input by the touching screen directly
10.The thickness of the paper could be adjusted automatically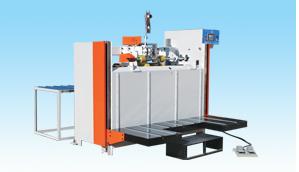 Semi-automatic stapling machine

Technical sheet
Max size ( length + width)x 2 :2800mm
Min size ( Length +width ) x 2 : 660mm
Total power of the machine: 6.3KW
Shape size of machine : 2800 x 2600MM
Total weight of machine: 1800KGS
Distance of staping: 30-120mm
Speed of the stapling: 400nail/min
Nail ling model: 17# 18#
Amount of nails: 1-99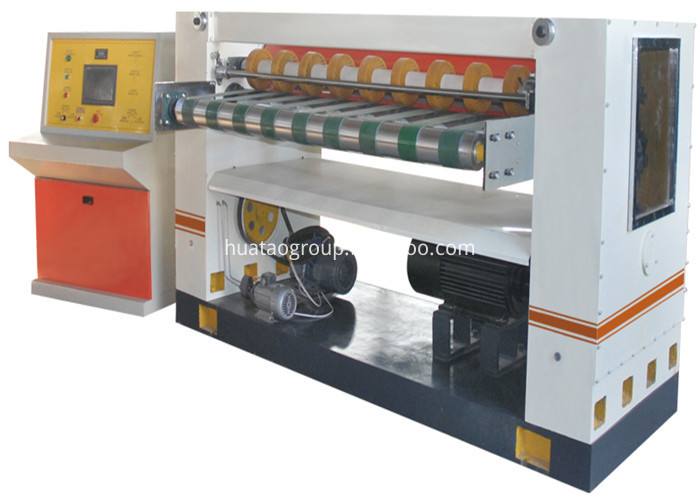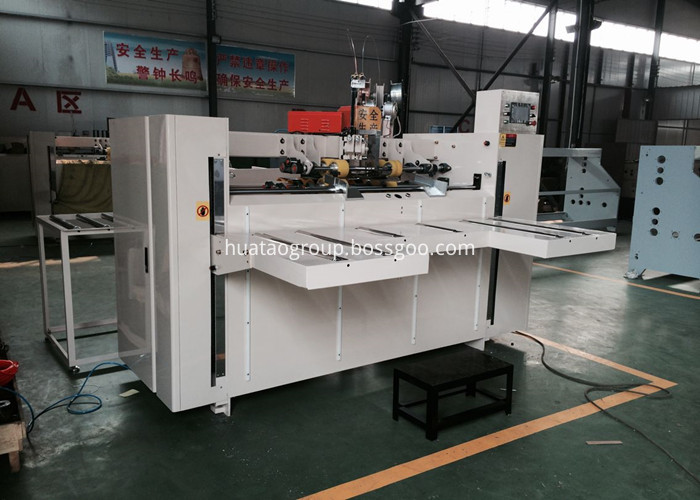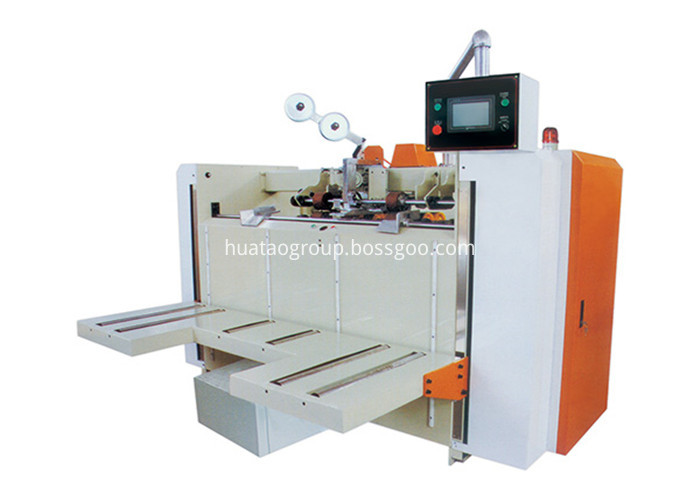 Our Service:
1. Longlife relationship
We like to think that our customers are part of our family, and as such we take care of them with sincerity and the attention that they deserve.
Our biggest commitment is to create longlife relationships and give value and support to those who believe in our ideas.
2.HUATAO help you reduce the cost.
HUATAO can help you to find the suitable goods with reasonable price base on good price. And arrange the shipment with cheaper and safe the flight and steamship. And do the [Certificate Of Origin[ , [ FORM E" , [FORM A" AND [ FTA" for customers for reducing the import tax, other certificates also can be made as your requests. We also can help you to find other products in China, and examine goods etc, if you need. You cooperate with HUATAO = Cooperate with CHINA.
3. 24 Hours service
HUATAO set up the special Department to provide efficient assistance to our customers .Specialized person to provide service in 24 hours.