PVC coated hexagonal Wire Mesh aperture 1/2''
Materials:

low carbon steel wire, stainless steel wire.

Weaving:

normal twist, reverse twist. Galvanizing before or after weaving. It could be also divided into hot-dipped galvanized, electro galvanized and PVC-coated etc.

Characteristics

: firm structure, flat surface, corrosion-resisting and oxidation-resisting.

Usage:

It is extensively used in building as reinforcement of the roof and floor, light, fencing for poultry farms, bird cages, tennis courts, fishing, garden and children playground etc.
Weaving and characteristics:
Reverse twisted; galvanized after weaving, galvanized before weaving.
It have the characteristics of corrosion-resisting and oxidation-resisting.
Usage:
For feeding chickens, ducks, geese, rabbits and zoo fence, machinery and equipment protection, highway guardrail, sports venues fence, the road network of green belt protection. The screen into a box-shaped in the production of containers, the use of stoning and so fill the cage, can be used to protect and support the seawall, hillsides, road and bridge, reservoirs and other civil engineering works, flood control and flood are a good material.
Material: Low Carbon Steel Wire, Stainless Steel Wire, PVC Coated Wire.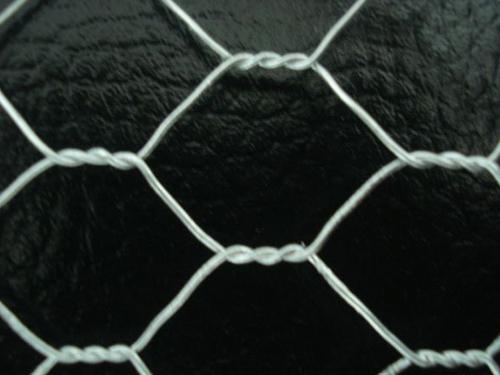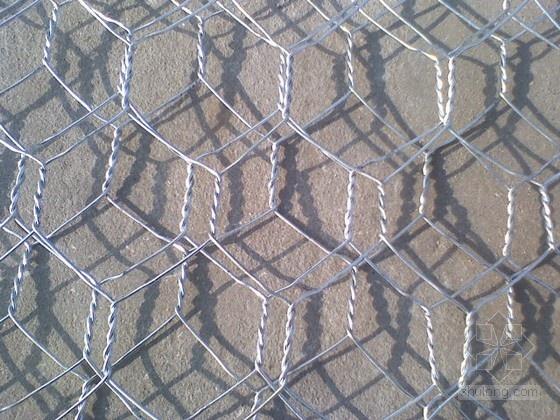 Characteristics of hexagonal wire mesh: With strong structure and flat surface. Corrosion resisting, oxidation resisting, etc.


Application: Hexagonal wire netting can be used as fence for poultry mesh, chicken hoop, rabbit netting, farms, bird cages, also used as light reinforcement in splinter proof glass and cement.
Galvanized hexagonal wire mesh in reverse twisted (width of 0.5-2.0m)
In addition, our company has Gabion mesh ,
Welded Wire Mesh
, Fence mesh,Hexagonal wire netting ,Concrete nail ,Chain link fence and other products for you to choose