China Factory Aluminium Insert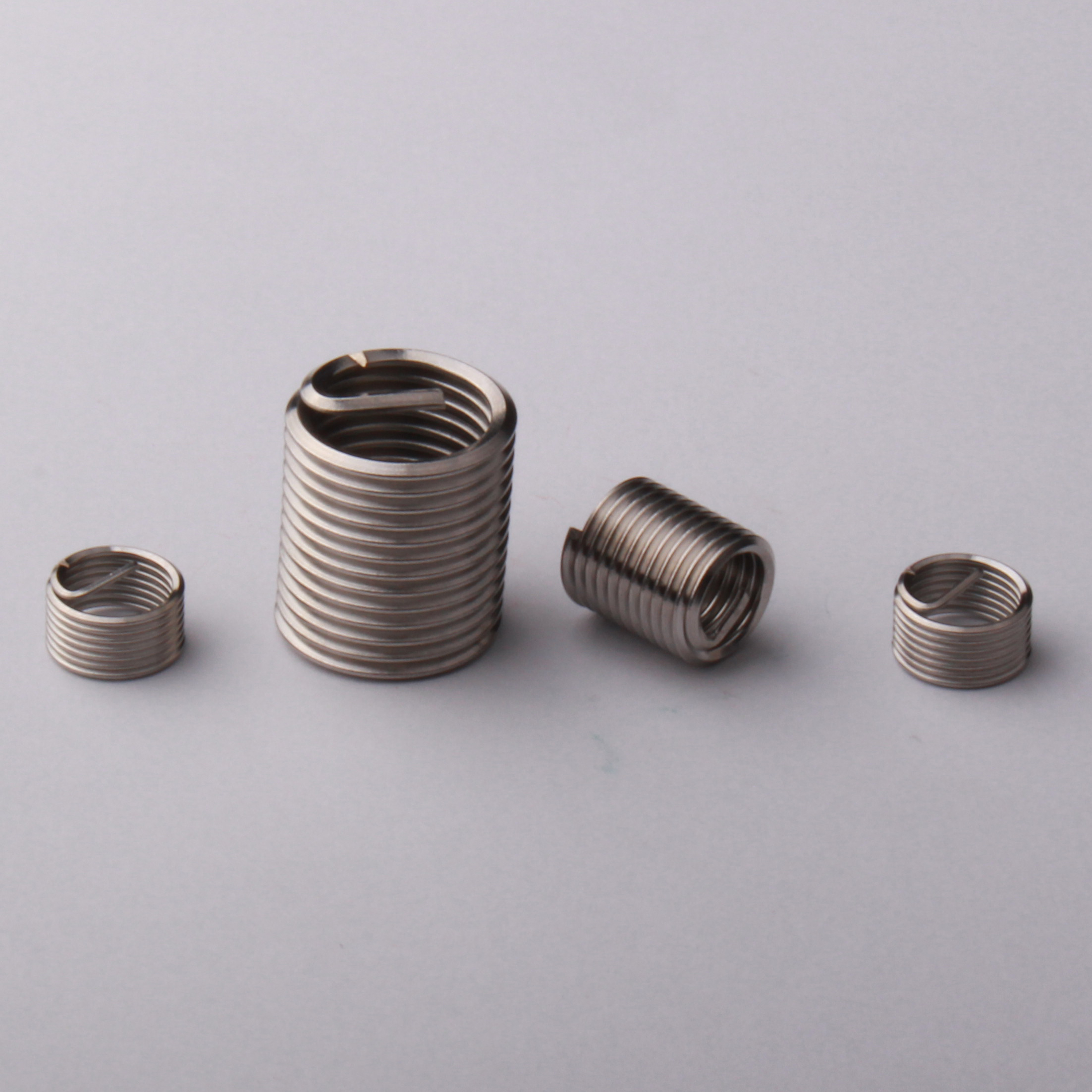 China Factory Aluminium Insert Description:
The Assembly of China factory aluminium insert: a standard internal thread with high strength, abrasion resistance and interchangeability is formed when the wire thread insert screw into a metal or non-metallic material tap.It can obviously improve the strength and wear resistance when it applied in the low strength engineering materials such as aluminum, magnesium, titanium, copper, alloy and so on. The application of steel and cast iron can improve the durability of the screw and prevent the fatigue strength of the screw loose, fracture and increase of screw connection.(the main application industry: aviation, spaceflight, military,tobacco machinery,automobile,abrasive,electronics, petroleum,chemical,chemical fiber,metallurgy,ceramics, pharmaceutical,textile machinery,food processing industries).