BRANDO is one of leading manufacturers of solenoids, armature assembly, and solenoid valve in China, located in China main sea port city -- NINGBO, the location with high convenience of shipment not only by air but also by ocean.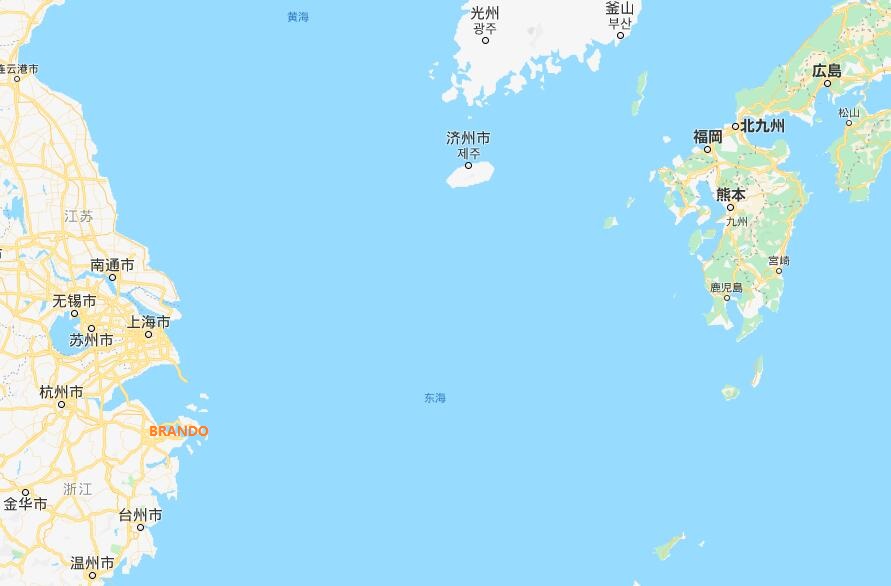 BRANDO has 4800 square meter workshops and around 50 employees, developed about 10 years from year 2008 by focusing on products quality, design, service, now with good reputation from all over the world and our annual output value increasing yearly by yearly, moreover, more than 90% of annual output value is from exporting brought from our high quality and best customer service. We highly believe to run the company and brand well should keep faith of BEST QUALITY, BEST ATTITUDE, and BEST CUSTOMER SERVICE.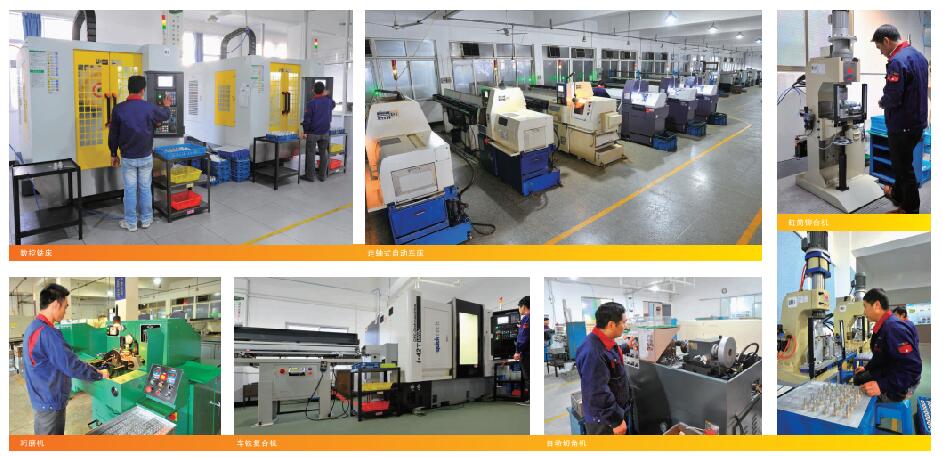 BRANDO`s products range covering solenoid coil, solenoid valve armature assembly, various solenoid valves, fluid medium such like pneumatic, hydraulic, water, hot water, air, steam, gas, oil, chemical liquid and others. We supply OEM and ODM, all products widely applications for automotive, automation, textile industry, pneumatic , hydraulic, air and water treatment systems and so on.
Model series have such like Q22HD, 2W, 2S, US, 2L, 223, 6014, 0311, 0927, 0955, PU220, PU225, 2P, 2V, VX2120, QX, VX22, VX31/32/33, ZQDF, SCG, CA, DMF, 4V100, 4V200, 4V300, 4V400, VF, VZ, EVR, etc... Any request just feel free to contact our sales team, will response once get message, email or calling.
BRANDO company is approved by ISO9001:2008 system and managed by 5S management, with clean workshop environment and high precision machines and strict operation paperwork procedure to ensure the production well, save delivery time, and reduce any waste to satisfy all clients all over the world.


BRANDO company welcome clients from all over the world, we attend exhibition in many countries, such like America, Europe, Australia, Malaysia, Pakistan, Egypt, New Zealand, Poland, Germany, Korea, India, Indonesia, etc. We highly welcome your visit at our booth or our company.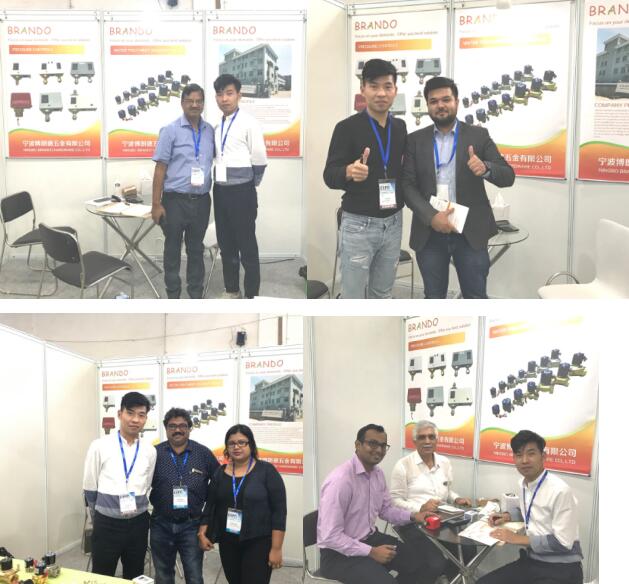 Quick review of BRANDO products: